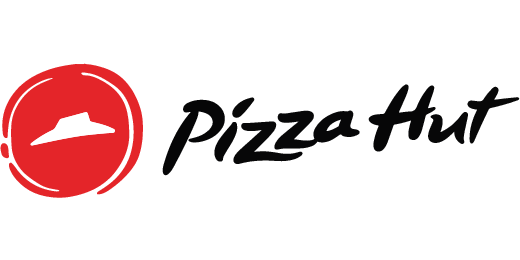 We supply a wide variety of products across the UK to Pizza Hut.
Pizza Hut, the well known American restaurant chain and international franchise, founded in 1958 is known for it's Italian-American cuisine, not least pizza of course! With over 18,500 restaurants worldwide, we are pleased to supply a wide variety of products across the UK. These range from chrome and nylon wire shelving, aluminium and polymer shelving, bespoke stainless steel trolleys and sinks, panning tables for food storage and food preparation, dishwasher inlets and outlets, mop sinks and a secure, bespoke stainless steel drop box for delivery drivers to drop off the money they receive through take-away deliveries.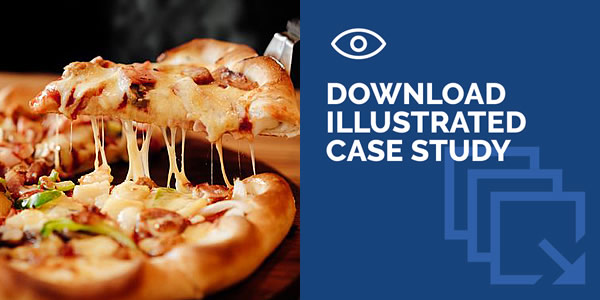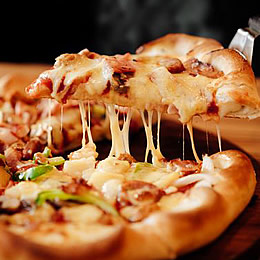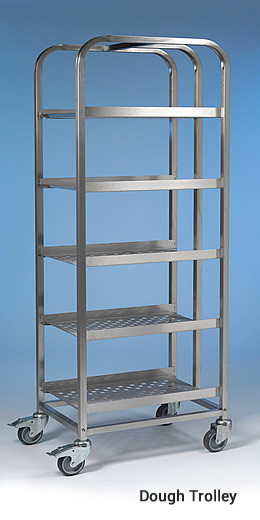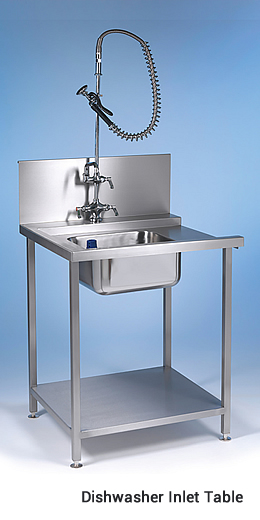 EAIS products designed and manufactured for Pizza Hut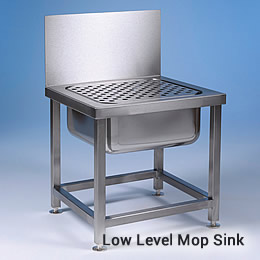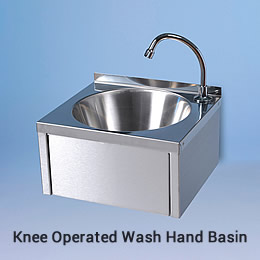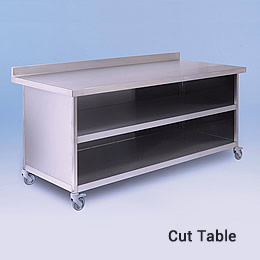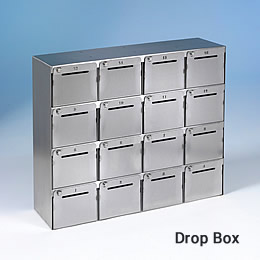 We have worked with EAIS for many years who have provided the Pizza Hut Delivery business with our stainless Steel fabrication and storage systems. We have always found the team at EAIS to be reliable and easy to work with and look forward to continuing our partnership over the coming years.
Iain Winton
Lead Design and Construction Manager, Pizza Hut Europe