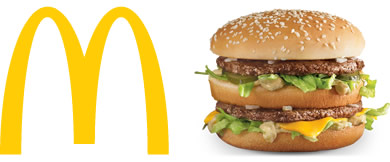 EAIS equipment helping McDonald's serve tens of millions of customers
We have been busy supplying and installing nylon and chrome wire shelving, along with aluminium polymer shelving and trolleys to the new 24 hour drive-through McDonald's in Biggleswade, on Normandy Lane opposite the A1 retail park. We appreciate all our clients, big or small, and it is always rewarding to work with the world's largest chain of quick serve restaurants that serve tens of millions of customers. Knowing that our equipment helps this happen smoothly behind the scenes puts a smile on all our faces!
McDonald's was founded in California, United States, in 1940 when brothers Richard and Maurice McDonald opened their first barbecue restaurant. The restaurant was transformed eight years later by a production line system that rolled out burgers in a quick-service style similar to the one we know today.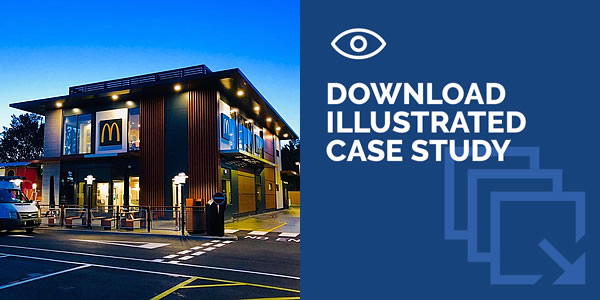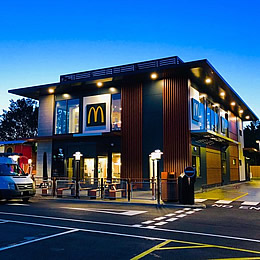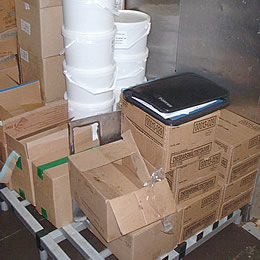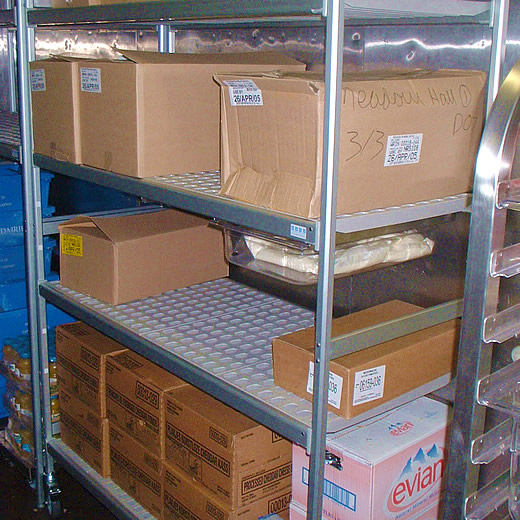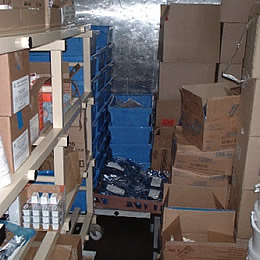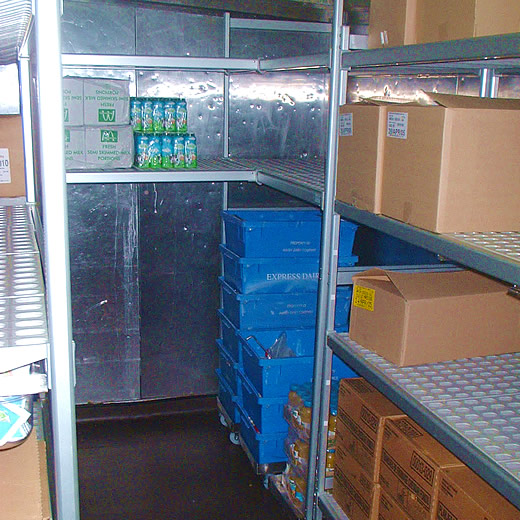 McDonald's – supply and installed 1930 bays of chrome, nylon ali/poly as well as supplying standard and bespoke designed trolleys and freezer matting over 147 sites last year.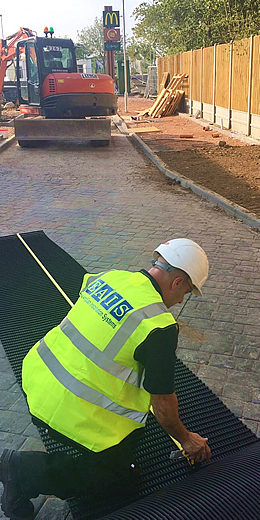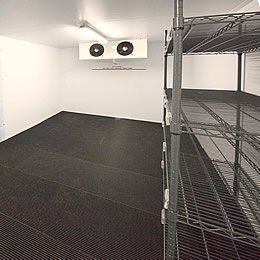 The famous golden arches of McDonald's have become a familiar sight all over the world and the company has the highest brand value of any global quick service chain.