BESPOKE


SOLUTIONS

We have an extensive range of products for the Food and Healthcare Services, but if you cannot find quite what you are looking for, please get in touch and our fabrication team may well be able to design and manufacture a product to your exacting specifications.

The process begins with an initial conversation or communication, where the client outlines what is required - whether a table, trolley or sink unit for example, and any drawings, sketches or photos are provided to us as useful guidelines. We then prepare a design and drawing which is sent for approval and any alterations can be made. Once approved we draw the various components individually and then programme the sections to be lasered or punched, as well as prepare manufacturing drawings. The order is then entered into our production planning software. The final sections are then processed through the sheet metal department, then onto the welding departments and assembly, followed by thorough cleaning. The custom product receives a final inspection before being packed ready for shipment.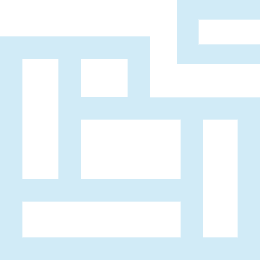 This particular item is a bespoke food processing table we have produced for our friends at Krispy Kreme, the first order now being utilised on site at the Shannon Corner store in New Malden, Surrey - providing a larger and more efficient work surface with increased hygiene. We are in the process of manufacturing this table but four times the scale for the new Krispy Kreme Watford factory which supplies all the UK stores.
Need something built to fit?
Call us on 01553 765205
to discuss how we can help