ENSE is one of the premier buying consortiums of catering equipment and supplies in the UK. ENSE delivers results through the collaborative commitment from manufacturing partners and distributor members. The continued development of joint marketing, training and annual meetings creates strong and successful alliances, which in turn guarantees increased profitability for distributors and growth in market share and turnover for manufacturers.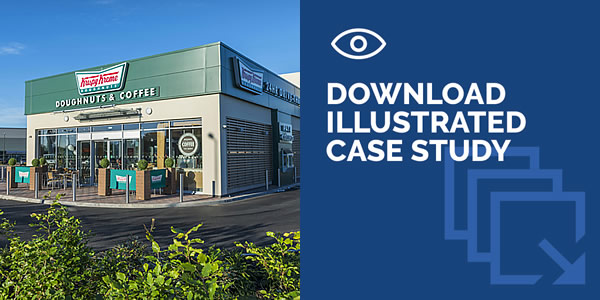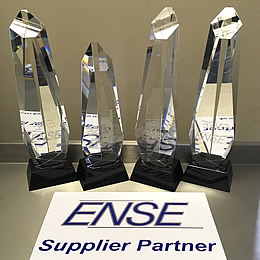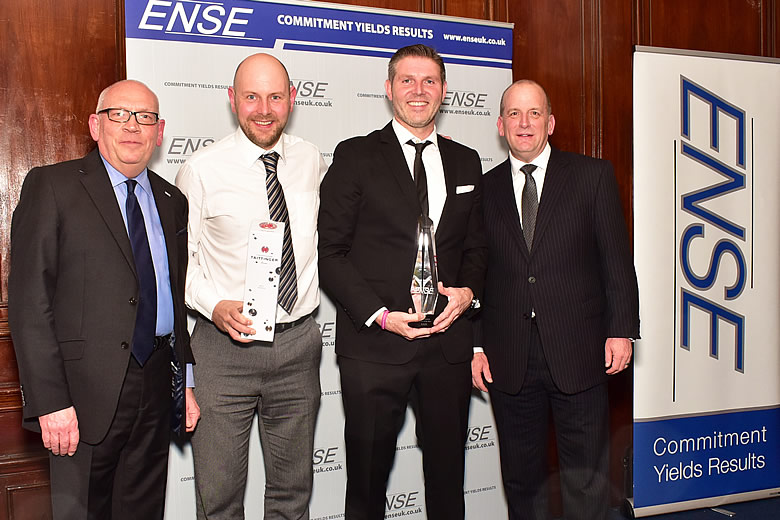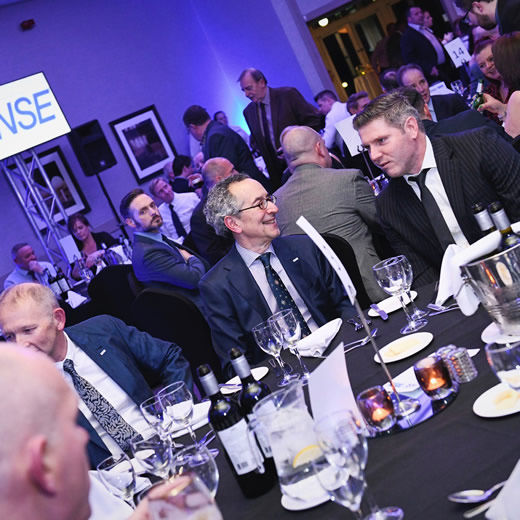 We are delighted to have been a member of ENSE for a number of years, and even more delighted to have won the Light Equipment Supplier of the Year at the Spring Conference in March 2019 - the fourth year in a row the we have won this prestigious award.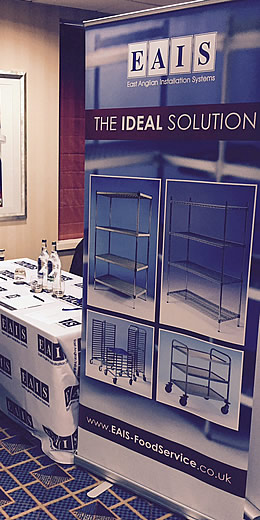 Having worked with EAIS for over 5 years, it is easy to see why they are industry leaders. Simply stated, EAIS does what they say they will do. They provide high quality products in a timely fashion. It is the reason they have been voted Light Equipment Supplier of the Year for 4 consecutive years by ENSE Buying Consortium. Professional people and professional products.
Bob Adams
Managing Director
Our strong and hard working team are the driving force behind these awards, culminating in this recognition within the industry - of which we are immensely proud.